We'd Love to Hear From You, Let Us Know About Your Specific Needs!
Please contact our sales engineer if you have any inquiry regarding custom dedicated server, colocation server, and VPS server to meet your company requirement, we would love to help your business grow.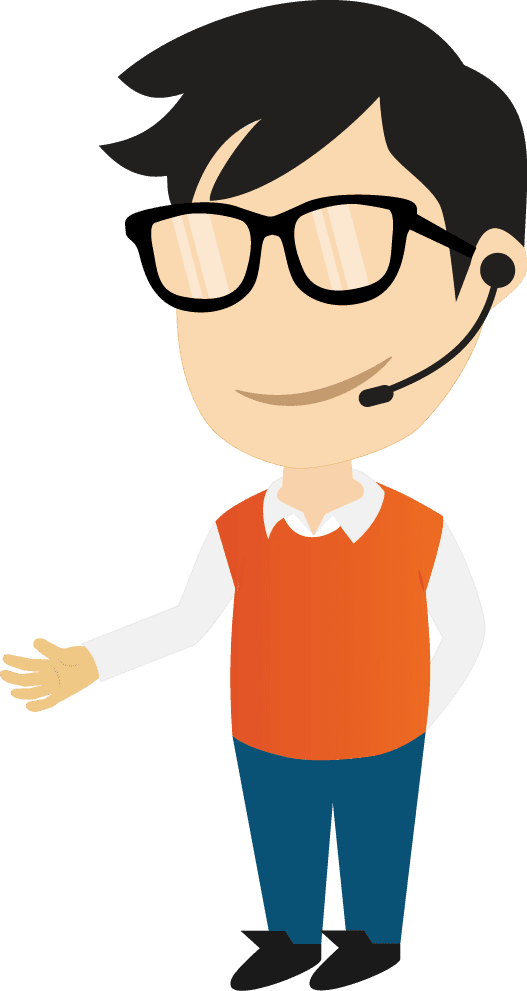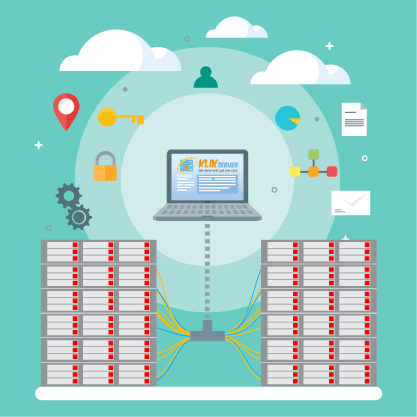 Easily control remote access to you server using our best, low price and high-performance of dedicated server services for customers around the world.
DEDICATED SERVER
Server options with Intel Processor 2 cores, 4 cores, 8 cores dan 16 cores , DDR3/DDR4 RAM, HDD/SSD storage, 5 IP Address, IPMI KVM, Free 1Gbps dedicated (1:1) bandwidth.
Have your own server? Use our server colocation service and rack service with 1Gbps dedicated bandwidth, located at Jakarta data center Indonesia
COLOCATION SERVER
Server colocation 1U, 2U, 4U server mount to Full rack service 45U, gratis rDNS dan MRTG, Free 1Gbps dedicated (1:1) bandwidth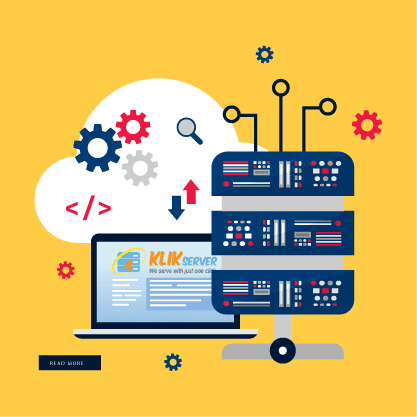 VPS server services powerful compute performance and broad scalability equipped with cloud VPS panels suitable for your applications and website
VPS SERVER
Using the latest technology of KVM Virtualization with cloud VPS panel, node Xeon E5-2620v4, high speed SSD Raid10, 1Gbps unmetered bandwidth