Performance-focused Indonesia Hosting Provider
The Company
Klikserver was founded in 2014 under legal entity as PT. Bandhawa Tri Tirta. The idea of klikserver is to provide the best services specialising in dedicated server, colocation server and VPS  server whereas located in the best Indonesia data center Jakarta, for companies worldwide that wish to develop their business in Indonesia where Internet users in Indonesia have grown rapidly as the most promising market in Asia.
The Vision – Klikserver aims to be your choice for hosting provider. We will attract the best talents, develop and deploy the best technology, and deliver the best products and services.
The Mission – Klikserver mission's is to help our worldwide customers to grow their online business through delivery of innovative products and a reliable service platform.
The Team
We are a team of dedicated professionals, ready to do what ever it takes to make your business grow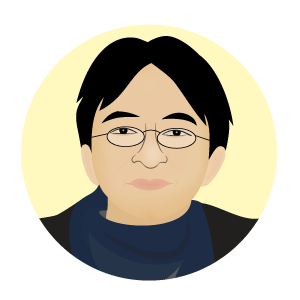 Asep Herasukwana
CTO – Founder
Hello there, I'm Asep and I have more than ten years of experience in the system & network at Hosting Company and Telecommunication. An avid lover of all things internet and technology related, I oversee the system and network leadership of klikserver and all support.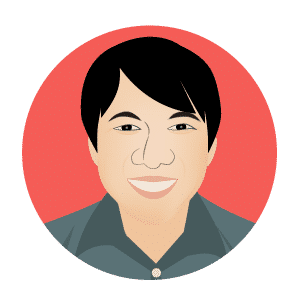 Dranatha Anward
CEO – Co-founder
Hi everyone, I'm Natha, as CEO of klikserver I work hard to ensure our team is providing enterprise level service to our clients across our range of products. Innovation and strategy are my daily focus activities, I continually strive to grow within the field.
The Office
Jakarta Office : PT. Bandhawa Tri Tirta, OFFICE 8, Floor 18-A, Jl. Jend. Sudirman Kav. 52-53, SCBD, Jakarta Selatan, DKI Jakarta, 12190, Indonesia
Bandung Office : PT. Klik Media Netindo, Gateway Apartmen SB LG1-7, Jl. Jend. Ahmad Yani No. 669, Kota Bandung, Jawa Barat, 40125, Indonesia
Data Center Location
Data Center : Gedung IDC  3D,  Lt. 1 – 3, Jl. Duren Tiga Raya No. 7 Jakarta Selatan, 12760, Indonesia